Return to ROBS
Archives
Members Photos
Posted 2009-2010

---
Paula Moor's Trip to Egypt
February 2008

You can read about her trip in the article "Tea With the Queen" appearing in ROBS Newsletter - April-June 2009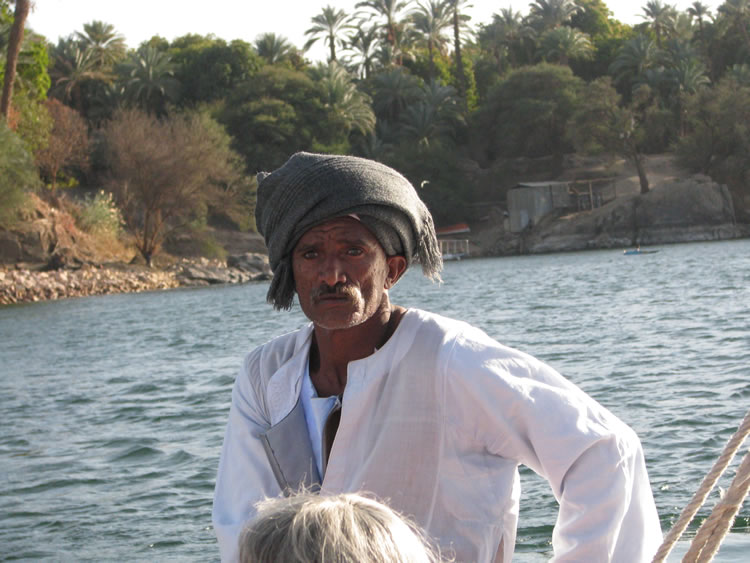 Felucca boat captain while sailing on the Nile River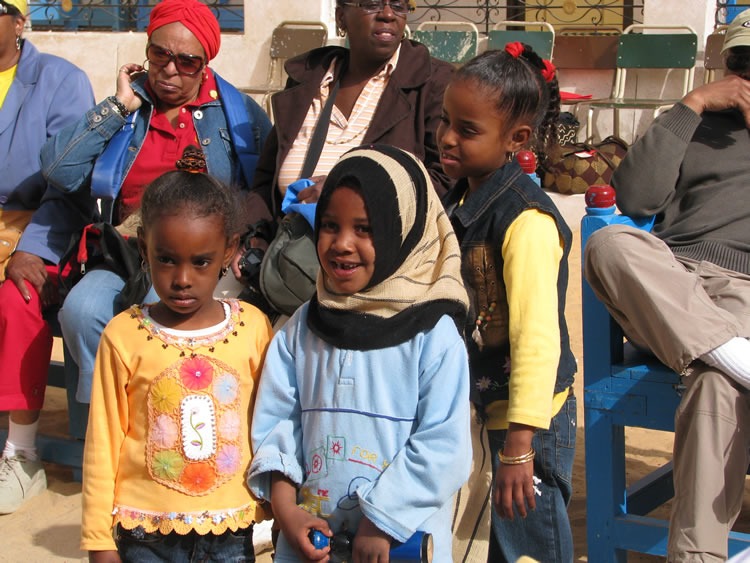 School children sing songs after we presented them with school supplies and gifts of lollipops, T-shirts and other clothing.
We adopted the village of Nubian people who were displaced when the Aswan Dam was built in the 1960's. Although we gave out school supplies and other goodies we gave to the children, we also donated rice and oil and clothing to the villagers.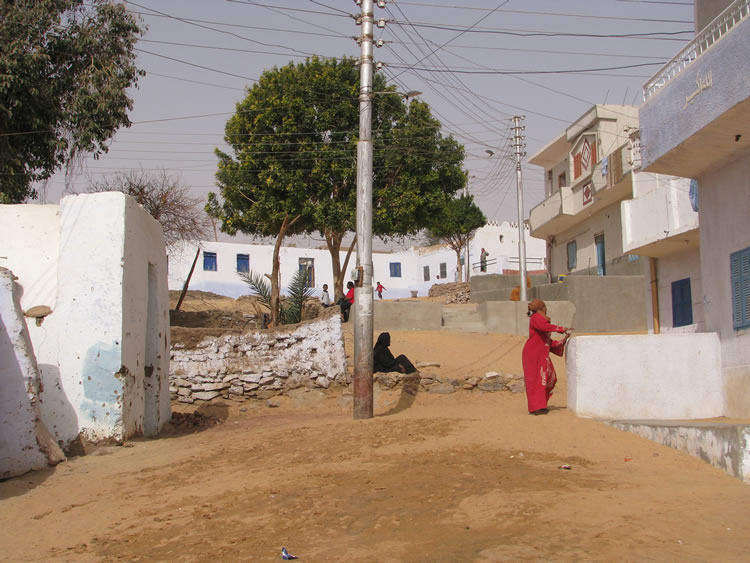 Nubian village that the National Association of Negro Business and Professional Women's Clubs, Inc. (NANBPWC) adopted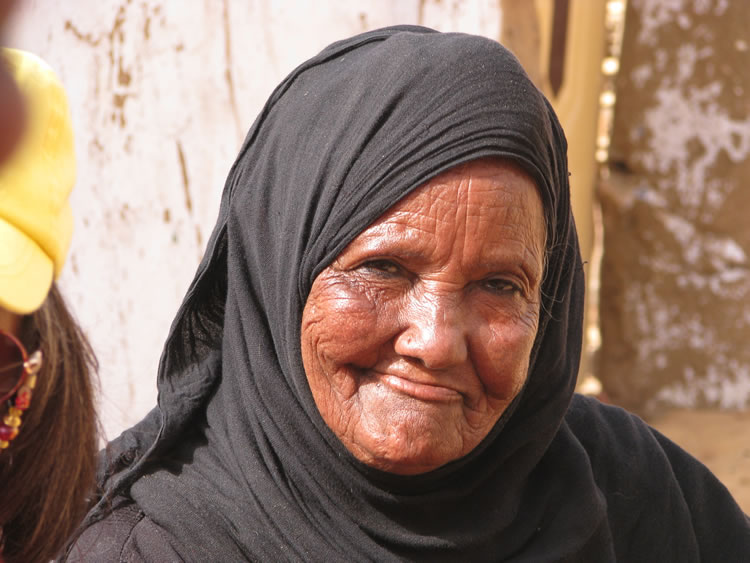 Queen Mother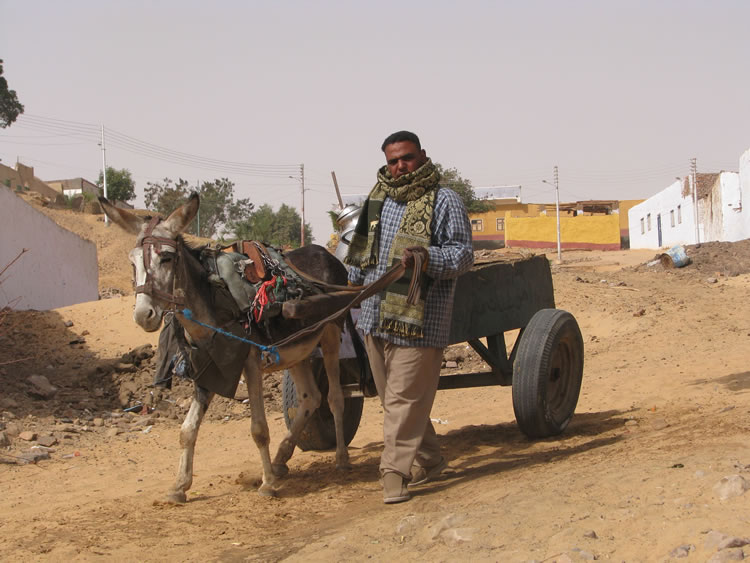 Man posing with his donkey and cart - One of the few men in the village as most of the young adult leave the village to go to Cairo or Alexandria to get jobs.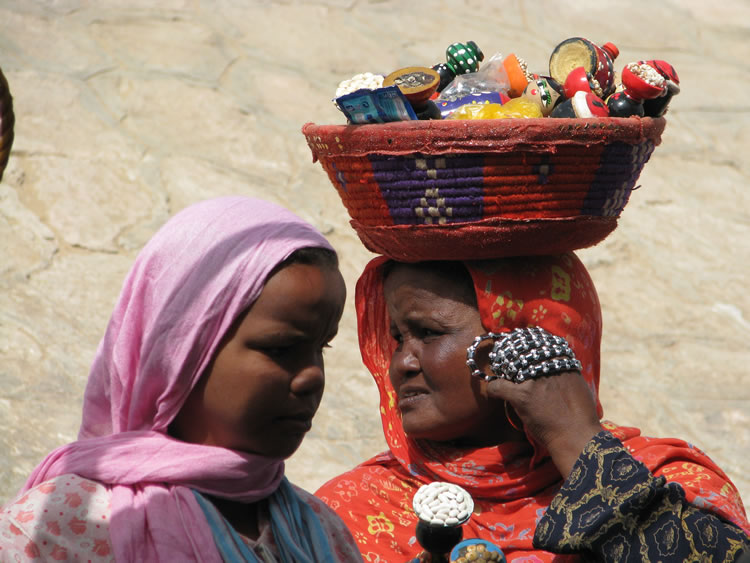 Mother and daughter selling handmade souvenirs
---
Brentwood Florida Luncheon
March 5, 2010
Massimo's Italian Restaurant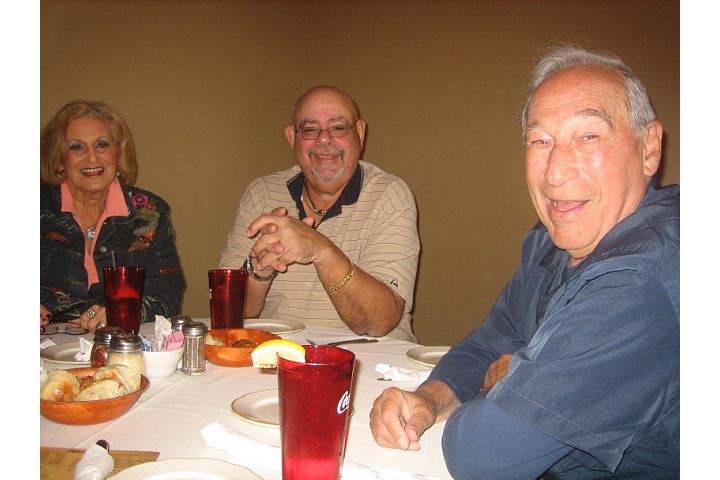 Lillian Yedwabnick, Art Freed, John Barone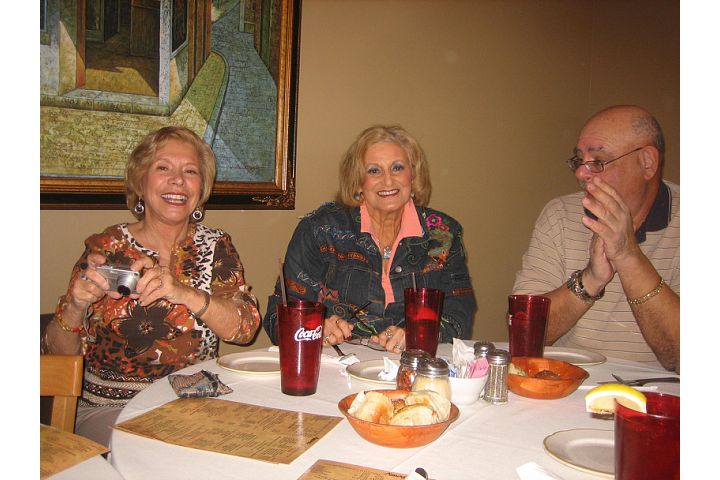 Joyce Trespel, Lilian, Art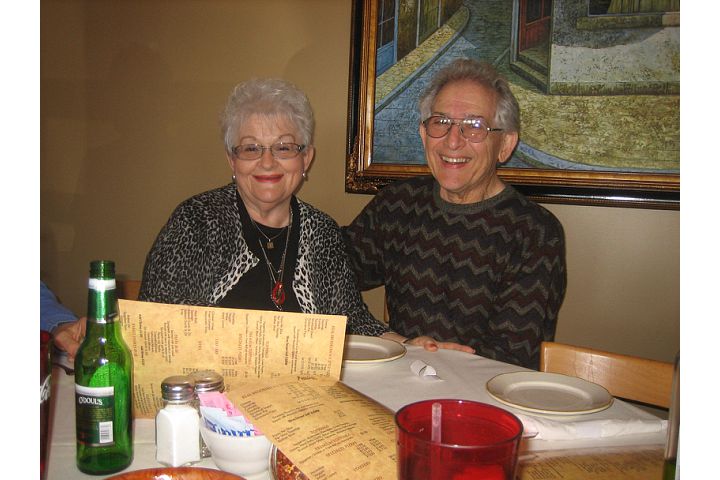 Esther & Marty Stein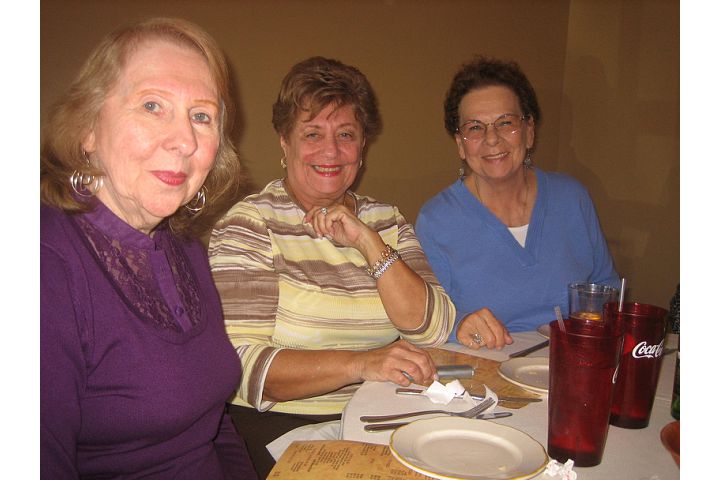 Loretta Ellington, Karen Steiger, Lil Jason




Loretta Ellington, Karen Steiger, Lil Jason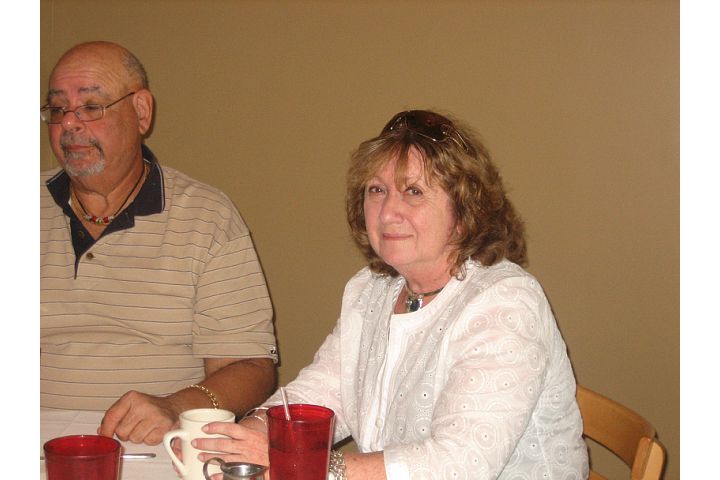 Art Freed & Marianne Gruskin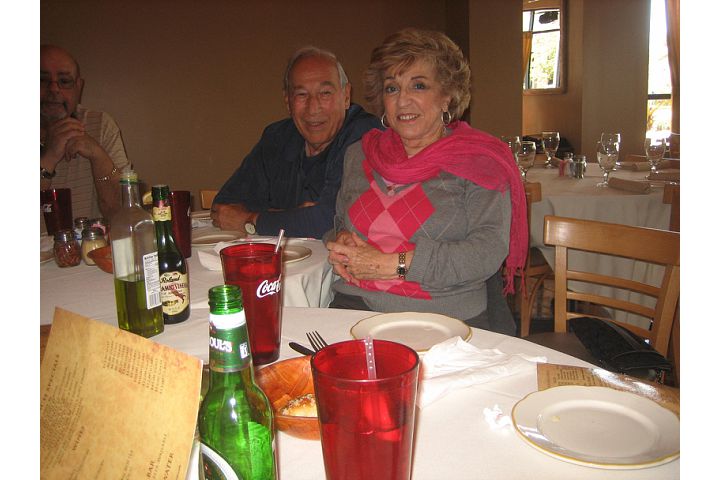 John Barone & Marilyn DePlaza
---
Members of High School Social Studies Department
Breakfast at the Oconee East Diner, Islip, NY
Aug 4, 2010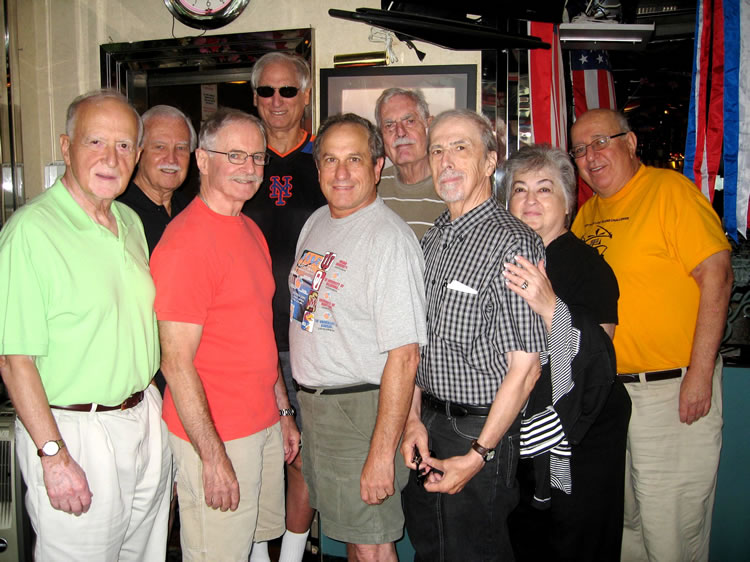 Left to Right: Thomas O'Conner, John M. Shern, Bill Britt, Dr. Herb Laub, Steve Rochester, Hal Paster, Nick Siciliano, Barbara Britt, Jeff Wolfe.